Listed here are upcoming sniper events and schools which are ASA endorsed or sponsored. If you are hosting an event and would like to see it posted, please contact us with details.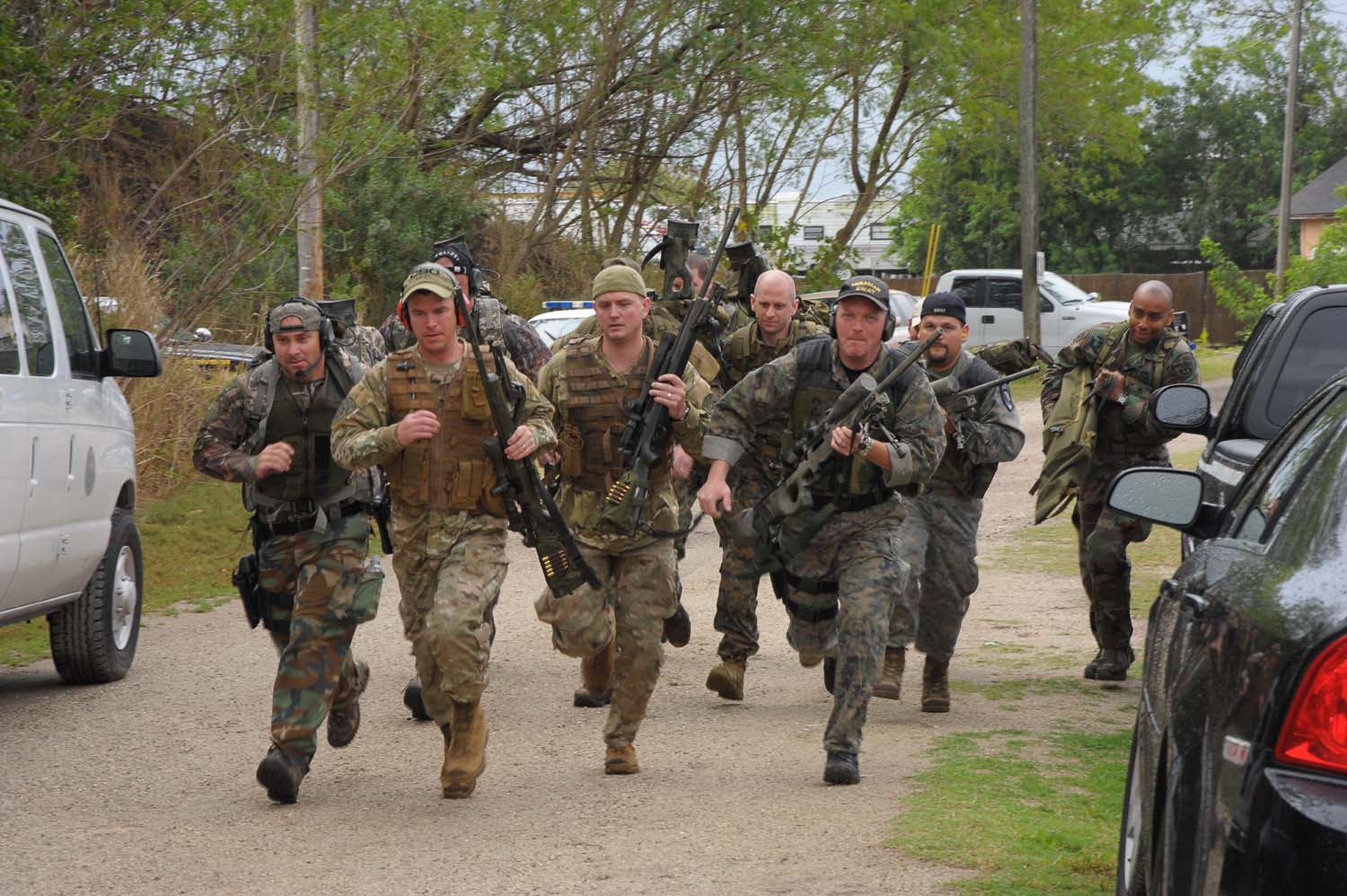 SniperWeek 2018
April 4 - 7, 2018
St. Petersburg, Florida
Sponsored by Accuracy International
This is the premier police sniper training event. Two days are set aside for the SWAT/Sniper Educational Seminar. This will feature a number of speakers representing different areas of expertise, giving lectures and presentations on topics of interest to snipers, supervisors and administrators. Also on hand are equipment vendors displaying and demonstrating the latest tactical gear.
The next two days is the Snipercraft Challenge, the largest, longest running, and one of the few pure police sniper tournaments in the country. This event will put sniper teams to the test, challenging their conditioning, teamwork, communication skills, and ability to shoot under stress, just like the real world.
Certificates of training will be awarded for all four days.
A portion of the proceeds will be donated to The Smile Train.
For information and registration, contact Snipercraft, Inc, 863-385-7835

Snipercraft 2017 Training Calendar
Snipercraft 's SniperWeek West
October 5 - 8, 2017
Elk Grove, CA
SniperWeek will be returning to California. The first two days will focus primarily on team leader, operations and administrative issues. Topics of discussion will include incident debriefings, training and managing sniper teams, and equipment evaluations. The next two days will be the Snipercraft Challenge. This competitive training event will test the team's overall sniping skills, including judgment, tactics and ability to shoot under stress. It will be a two-day sniper team competition, in a format similar to the Snipercraft Challenge held each year in Florida. Sniper teams will compete head-to-head in a very challenging series of events that will serve as a comprehensive training exercise.
Cost is $155 for the seminar, $155 for the competition, $285 for all 4 days - Prices are per person
Participation is open to police and military personnel only.
Contact Snipercraft, Inc, 863-385-7835, for complete details and registration
Sponsored by Accuracy International & Nightforce Optics
American Sniper Symposium
July 25 -27, 2017
Beaumont TX
Click on link below for complete details
Level II Advanced Sniper Course
August 21 - 25, 2017
Tullahoma TN
Contact Denny Elliott, High Ground Training Group, for complete details